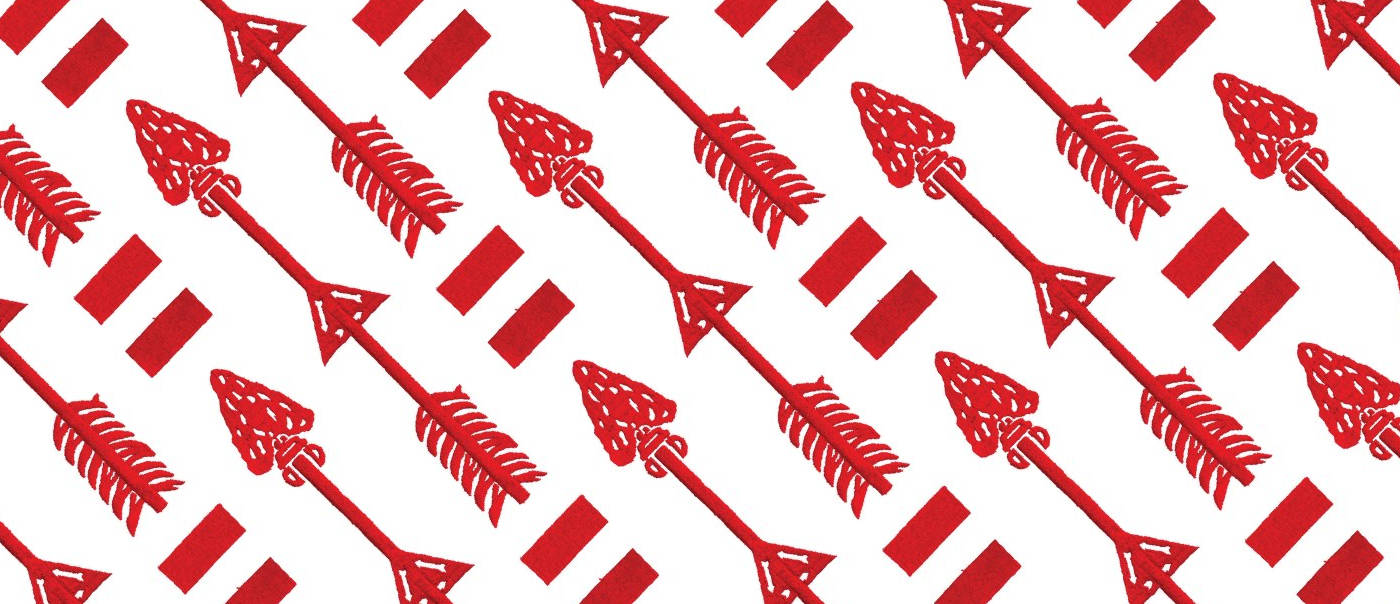 ---
August 04, 2019 Michael Calliagas
---
Vigil Honor members,
The Vigil Honor Committee of Unami Lodge, One is excited to announce that the annual Vigil for this year is approaching! The weekend will be held‪ August 17-18, 2019 at Resica Falls Scout Reservation‬, with the Vigil itself taking place in the Firestone Explorer Base. The program for the weekend will be begin with lunch on Saturday and conclude following the traditional post-induction breakfast. Accommodations for those who wish to travel to camp on Friday evening can be arranged on an individual basis, but members will be responsible for all meals before lunch on Saturday. The cost for the weekend is $25, and includes Saturday lunch, dinner, and social, as well as full Sunday breakfast. The deadline is quickly approaching so please register today.
If you have any questions regarding this year's Vigil please email the Vigil Honor Committee at vigilhonor@unamilodge.org. We look forward to seeing you soon at Resica Falls.
Yours in Brotherhood,
Michael Calliagas
Vigil Honor Chair
Register today at http://colbsa.doubleknot.com/event/vigil-honor-weekend/2473278.